Painting Services
Give us a call for any work on your residential and commercial properties.
We offer the following services:
> interior and exterior painting
> power washing
> waterproofing
> dry wall/plaster repair
> gutter cleaning.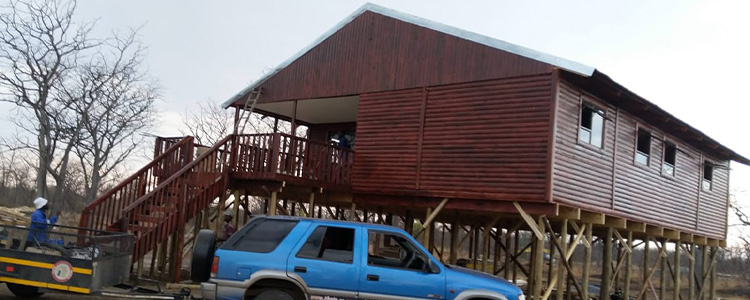 Garbage Removal
We remove refuse from Farms, Town Houses, Complexes, Estates, Companies, Schools and Private homes on a regular or once off basis.

Contact us on: 073 663 6882 E-mail: thatawendys@gmail.com for a free quotation or for us to get right to work.